Are you able to manage complexity , always able to accomplish complex project? Are you an adventurous person , who is exited by technology based problem solving , and looking for rewarding career ?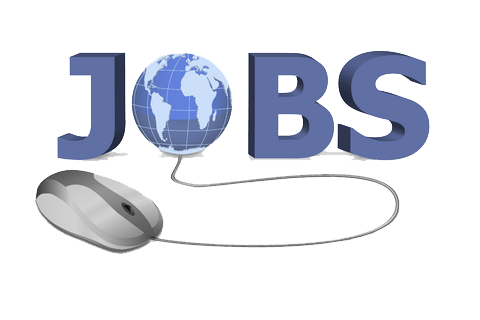 Are you dynamic and proactive , always ready to face new personal and professional challenges ?



If you think you have these characteristics , join our team.
We need Mechatronics Engineers View Details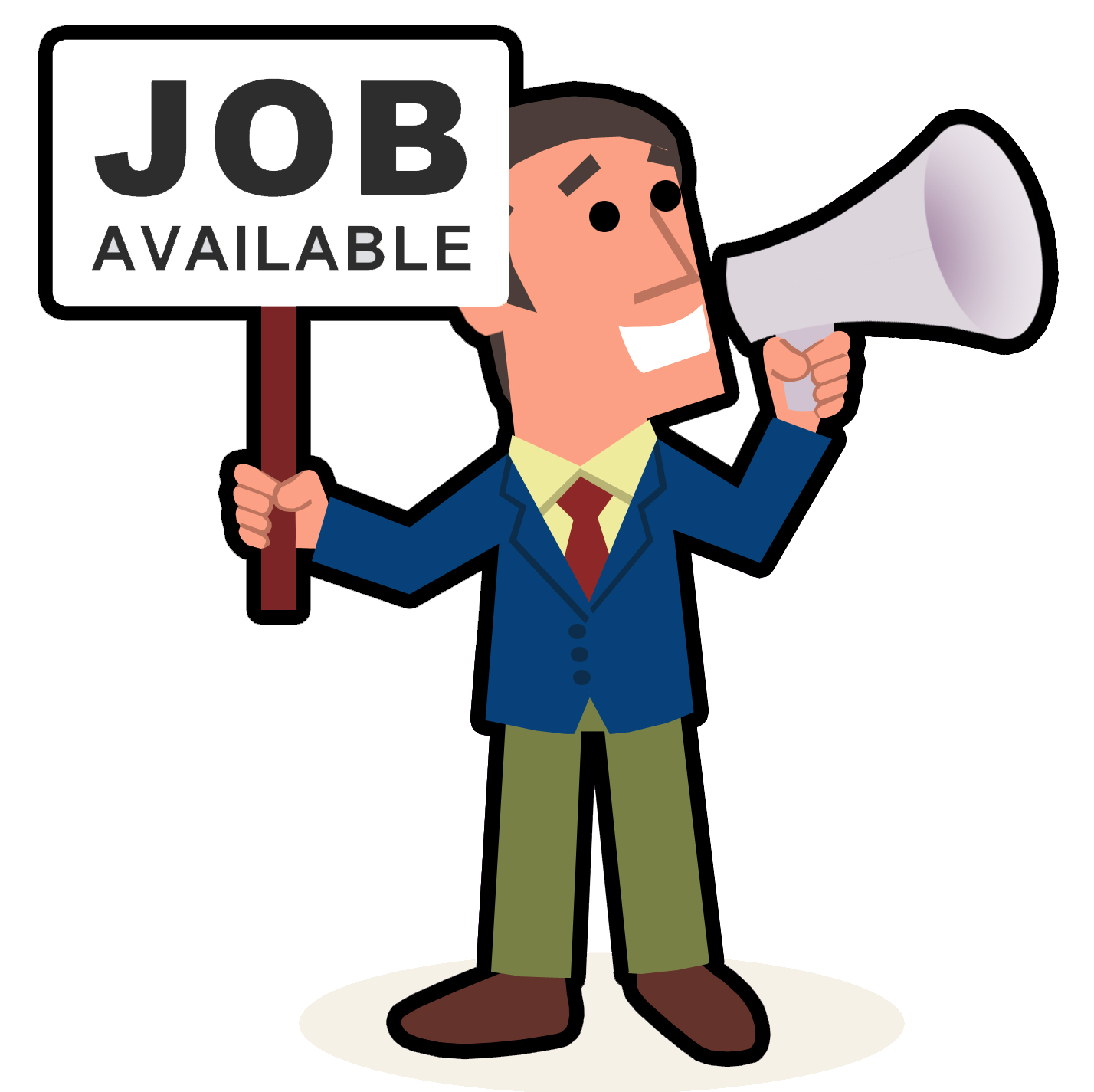 We need Communication engineers



Contact us for available jobs.